Melbourne Opera
To join our Mailing List and stay informed about upcoming productions, click here. Otherwise, please send us a message and we will get back to you as soon as we can.
Address: PO Box 174, Collins Street West, Melbourne VIC 8007
Phone: (03) 9600 2488
Office Hours: 9am – 5pm Monday to Friday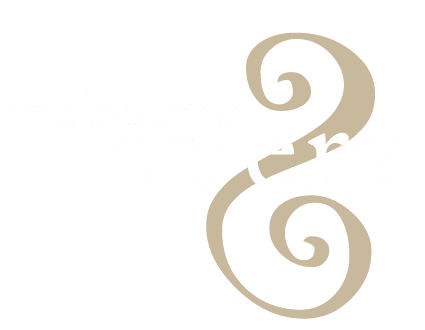 2023 Bendigo Ring Cycle on sale now!
Patrons are reminded to to avoid ticket "resale" sites such as Viagogo, who advertise heavily and often mislead consumers into paying much higher prices than necessary. Tickets to our shows should only be purchased from an authorised and reputatable company like Ticketmaster, Ticketek or GoTix.