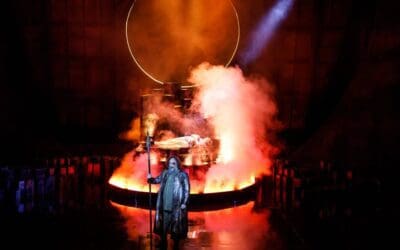 A full program of festival events across all three Ring Cycles, including recitals, talks, gala dinners on stage at the Ulumbarra Theatre, and even an intimate concert 60 metres underground in a mine, is now available. Wagner enthusiasts will have the opportunity to...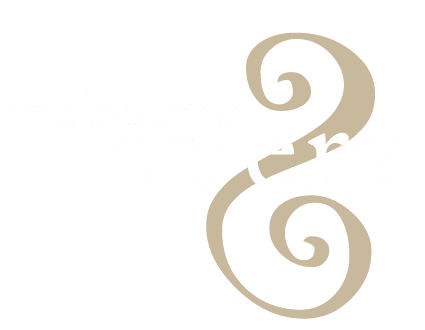 2023 Bendigo Ring Cycle on sale now!
Patrons are reminded to to avoid ticket "resale" sites such as Viagogo, who advertise heavily and often mislead consumers into paying much higher prices than necessary. Tickets to our shows should only be purchased from an authorised and reputatable company like Ticketmaster, Ticketek or GoTix.