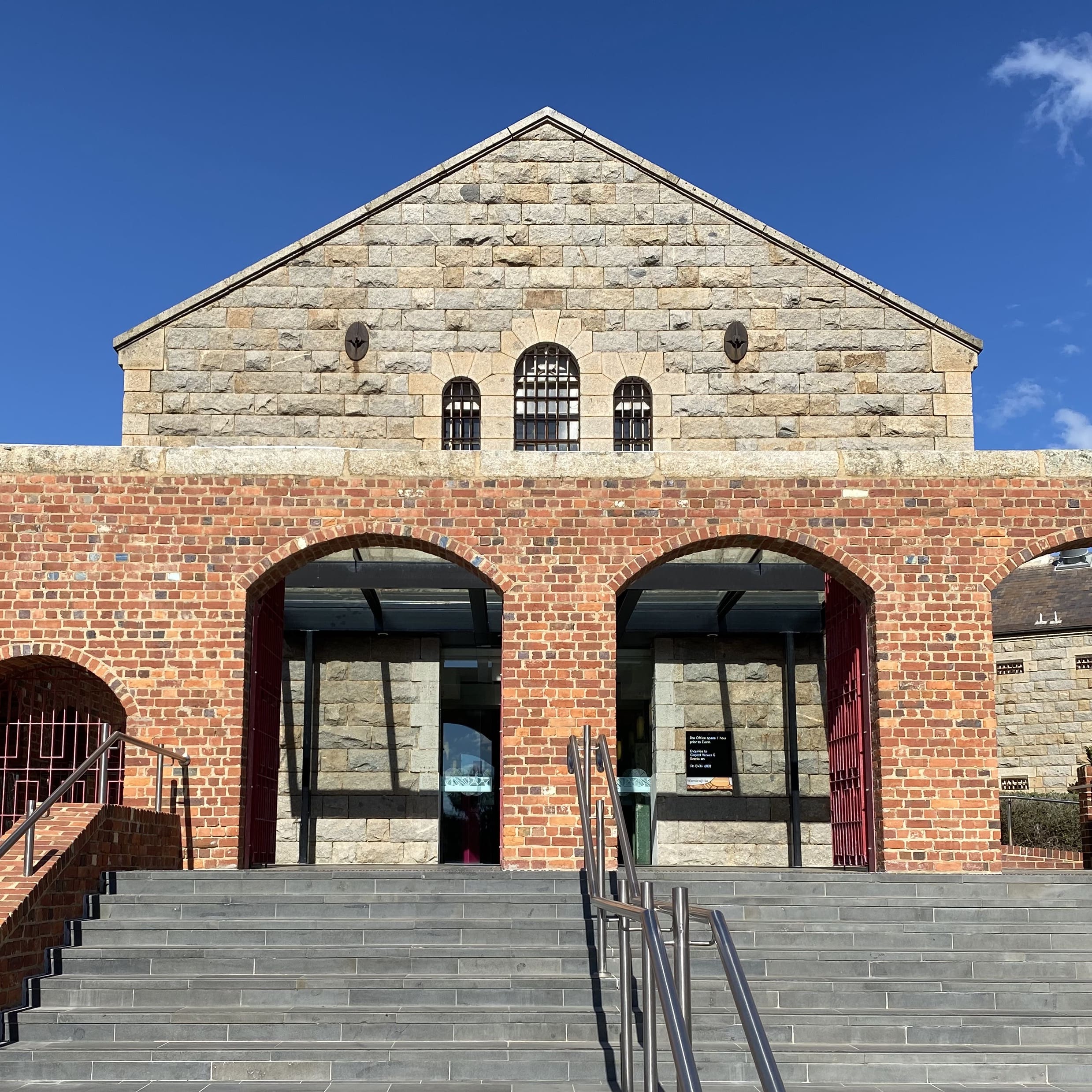 ABR gives Das Rheingold ★★★☆ and Die Walküre ★★★★★ for The Ring Cycle in Bendigo.
Latest Melbourne Opera News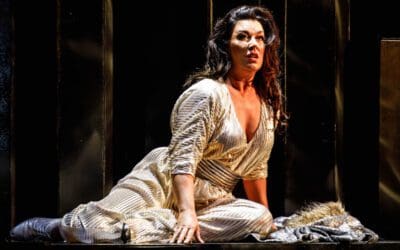 Greetings from Valhalla (aka Bendigo) where 6 leading singers from Patrick...
Missed the show?
Thanks to our friends at Australian Digital Concert Hall, our shows are now available to stream on-demand, giving you the chance to enjoy our acclaimed productions in the comfort of your own home.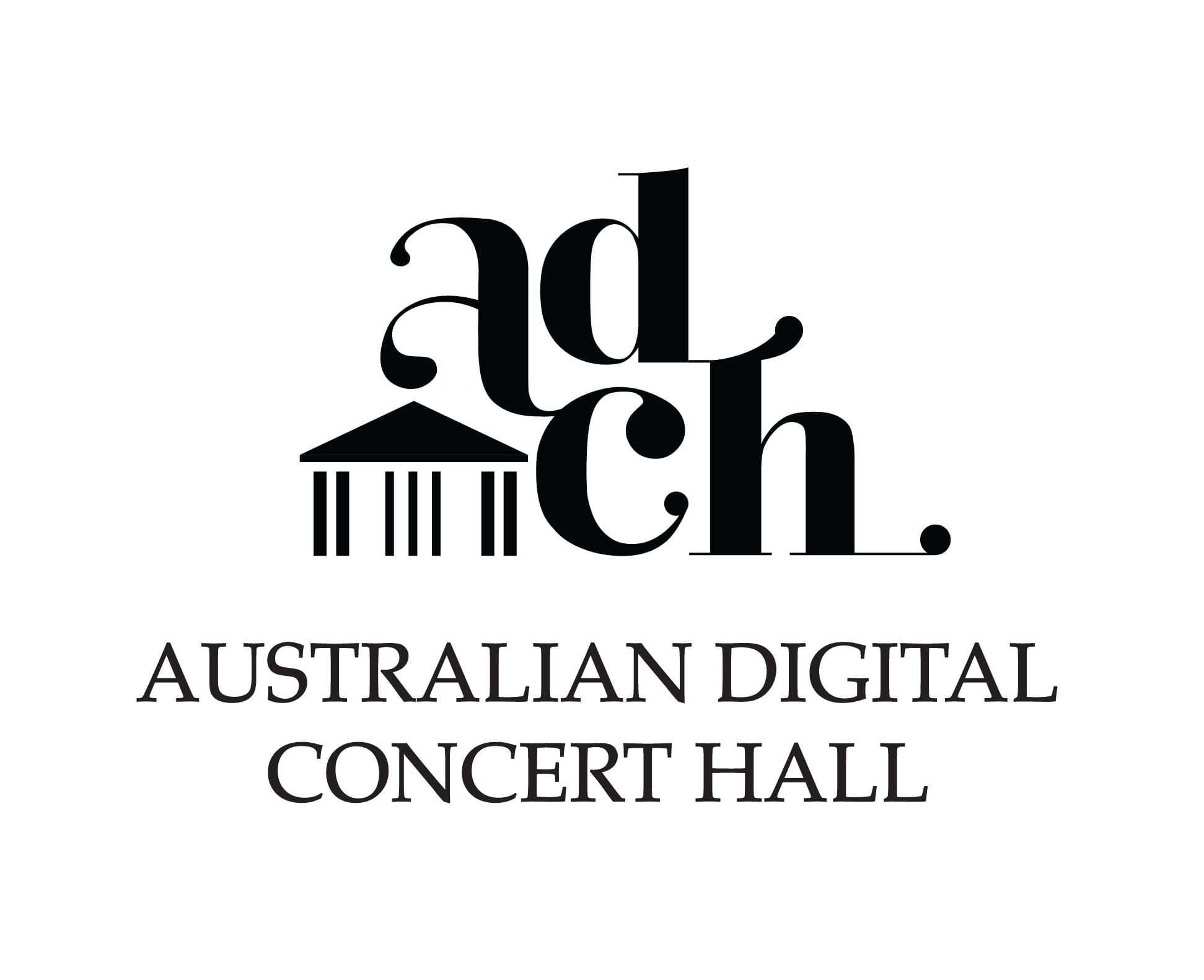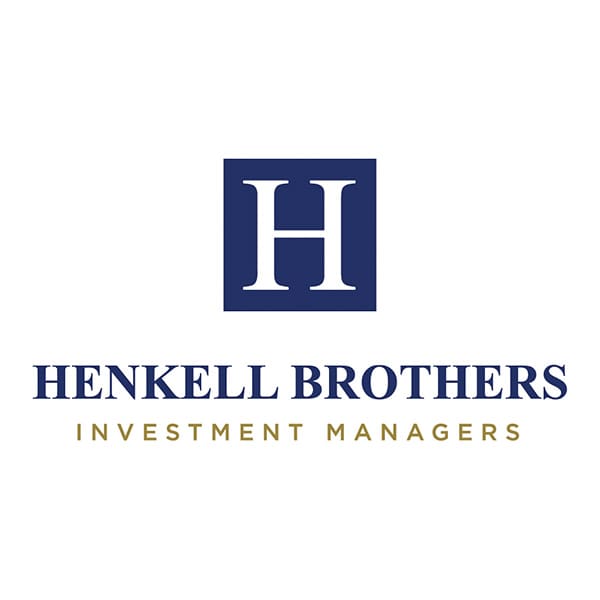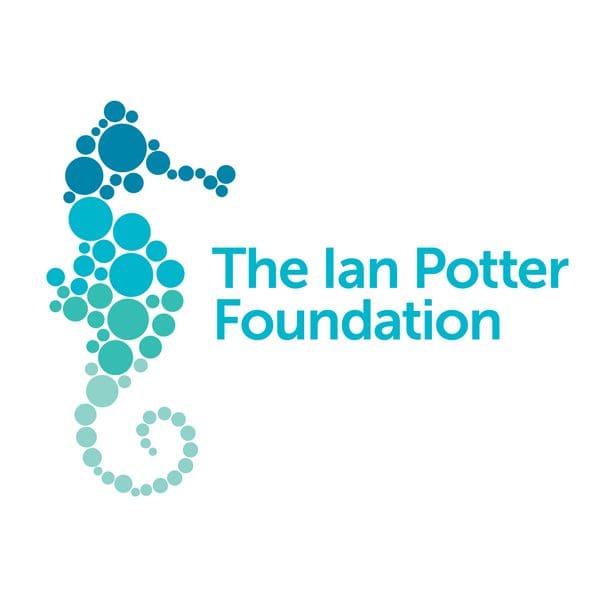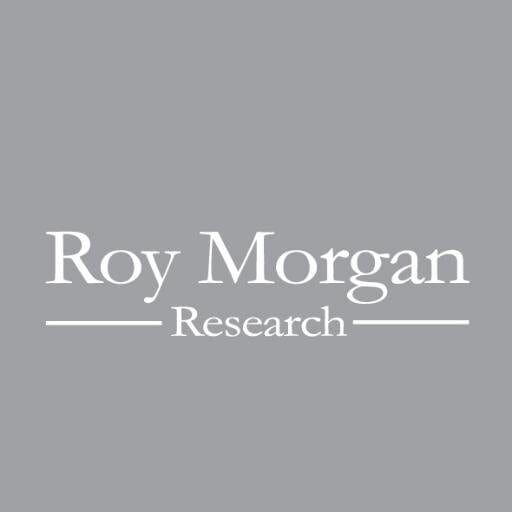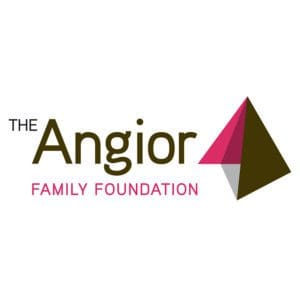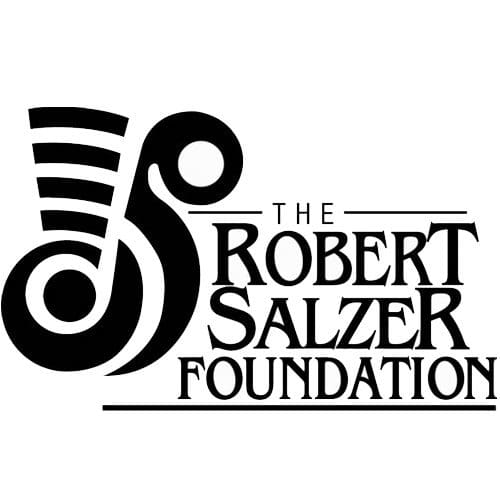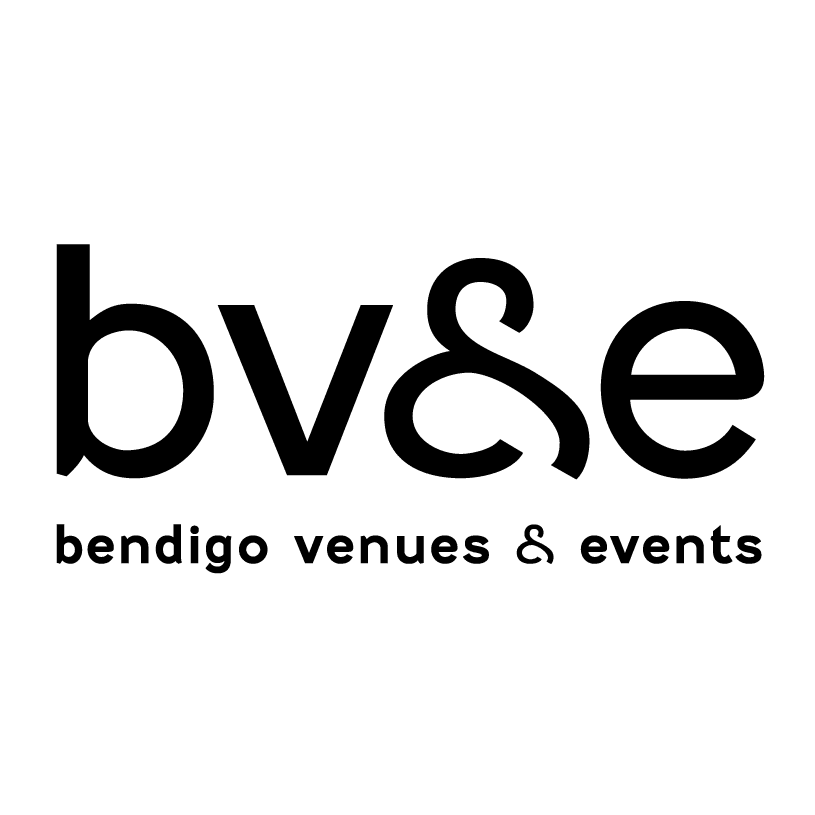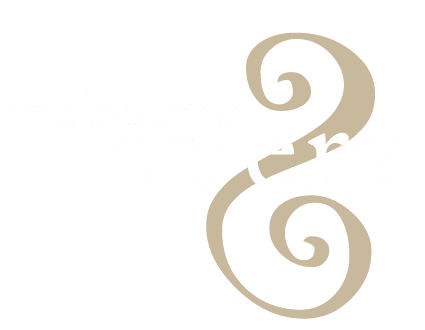 Register or update your details for exciting announcements on upcoming seasons!
Patrons are reminded to to avoid ticket "resale" sites such as Viagogo, who advertise heavily and often mislead consumers into paying much higher prices than necessary. Tickets to our shows should only be purchased from an authorised and reputatable company like Ticketmaster, Ticketek or GoTix.