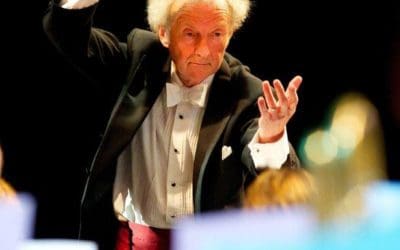 The resonance of Fidelio stems from its heroine Leonore (Beethoven's preferred title for the opera), whose brave and dangerous path to find and rescue her husband Florestan, Beethoven follows into ever more inspiring territories. Her entrance early in the opening...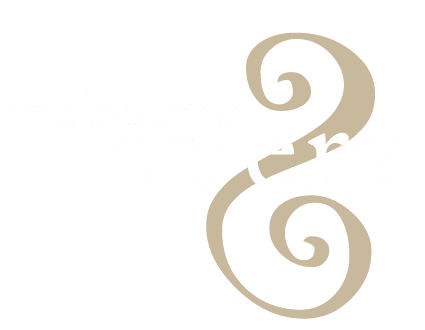 2023 Bendigo Ring Cycle on sale now!
Patrons are reminded to to avoid ticket "resale" sites such as Viagogo, who advertise heavily and often mislead consumers into paying much higher prices than necessary. Tickets to our shows should only be purchased from an authorised and reputatable company like Ticketmaster, Ticketek or GoTix.