Dates:
September 25 – October 3rd, 2004.
Venue:
Athenaeum Theatre, Melbourne.

Composer: Wolfgang Amadeus Mozart.
Conductor: Greg Hocking.
Director: Hugh Halliday
Following the sell-out of our centenary production of Madama Butterfly, and the stunning production of Rigoletto, the third opera in Melbourne Opera's 2004 season was Mozart's brilliant comedy Cosi fan Tutte.
One of Mozart's greatest operas Cosi fan Tutte (The School for Lovers) matches some of his most sublime music to Lorenzo da Ponte's masterful and hilarious story about a foolish fidelity test by a pair of Latin lovers.
Sell-out audiences were hugely entertained by this witty and elegant new production staged by one of Australia's leading directors, Hugh Halliday, with beautiful designs by Sonia Cammarata.
Cast:
Fiordiligi
— Antoinette Halloran & Vanessa West
Dorabella
— Danielle Calder & Lynlee Williams
Despina
— Felicity Baldock & Annalisa Kerrigan
Ferrando
— Stephen Smith & Jacob Caine
Guglielmo
— Derek Welton & Simon Meadows
Don Alfonso
— Roger Howell & Jerzy Kozlowski
Valerie Coghlan
Emily Devlin
Gudula Kinzler
Sally Kirkcaldy
Nikol McKail
Kaye Reichmann
Sabrina Surace
Samantha U'Ren
David Campbell
Andrea Carcassi
Sam Dundas
Jason Geeves
Alex McCutcheon
Oliver Mann
Josh Perillo
Rober Ratcliffe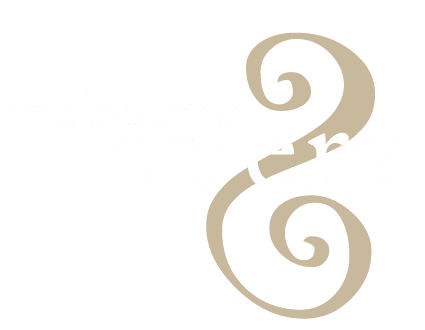 2023 Bendigo Ring Cycle on sale now!