Dates:
May 3 – July 8 (Tour)
July 28, 28th, August 4th.
Venues:
Athenaeum Theatre, Melbourne.
Tour:
Ballaarat, Benalla, Frankston, Geelong, Hobart, Plenty Ranges, Sale, Warrnambool, Hobart and Wendouree (2006)
Composer: Wolfgang Amadeus Mozart
Conductor: Greg Hocking
Director: Hugh Halliday
Starring: Joanna Cole, Margaret Haggart, Roger Howell, Antoinette Halloran, Richard Curtin with Christopher Tonkin & Phillip Calcagno as the Don.
Melbourne Opera's third production (first in the City) for 2005 was Mozart's Don Giovanni. Collaborating again with librettist Lorenzo da Ponte, Mozart in Don Giovanni explores the dark side of traditional comedy. This is an opera of enormous power and eloquence, depicting the exploits and eventual punishment of an inveterate womanizer.
Cast:
Don Ottavio, her betrothed: Matthew Davine, Irving Dekterev
Commendatore, her father: Eddie Muliaumaseali'i , Bryan O'Connell
Donna Elvira,a lady jilted by the Don: Danielle Calder, Felicity Baldock
Leporello, the Don's servant: Roger Howell, Adrian Tamburini
Zerlina, a peasant girl: Lee Abrahmsen, Anna-Louise Cole, Kathryn Turner
Masetto, her bridegroom: Laurence Meikle, Stephen Brodie
Maid, of Donna Elvira: Kathryn Turner
Conductor: Greg Hocking, Ben Hudson, Elanor Parsons
Director & Choreographer: Hugh Halliday
Designer: Richard Jeziorny
Lighting Designer: Nick Merrylees
Costumes: Malcolm Cumberbatch
Stage Manager: William Evans
Chorus preparation: Elanor Parsons
Wigs & Make-up Mistress: Jurga Celikiene
Make-up Assistants: Unnur Ragnarsdottir, Nicolle Brown
ASM & Costume Coordinator: Serenity Brookshaw Lighting/Technical Assistant: Ben Hall
Assistant State Managers: Lydia Teychenne, Freyja Macfarlane, Nikki Thomas, Sarah Glover, Jo Foudy
ASM Props Assistant: Sarah Glover
Construction Manager: Greg Carroll
Production Manager: William Evans
Programme Editor: Esmond Pitt
Producer for Melbourne Opera: Greg Hocking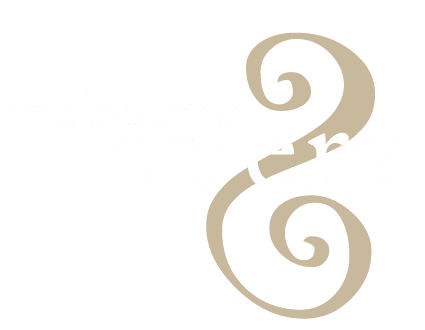 2023 Bendigo Ring Cycle on sale now!