Dates:
5, 8, 11, 13th February, 2020.
23rd February, 2020.
Venues:
Athenaeum Theatre, Melbourne.
Ulumbarra Theatre, Bendigo.
Running Time:
2hr 30m, one 20 minute interval.
Composer: Ludwig van Beethoven
Conductor: Anthony Negus
Director: Hugh Halliday
Starring: Kirstin Sharpin, Warwick Fyfe, Bradley Daley, Rebeccah Rashleigh.
Love. Justice. Freedom. Capturing the true genius of Beethoven in his one and only opera.
To celebrate the 250th anniversary of his birth, Melbourne Opera is thrilled to present Ludwig van Beethoven's only opera, Fidelio, conducted by leading international maestro Anthony Negus.
Inspired by an actual incident from the French Revolution, Fidelio tells the tale of a woman who dresses as a male prison guard to free her incarcerated husband. The opera touches on themes of freedom, fidelity and integrity melded with some of Beethoven's finest and rarely performed music.
"The composition of Fidelio, his only opera, caused Beethoven much trouble, but he lavished all his love, care and genius upon its creation, and it remains a landmark and one of the great testaments to true humanity, expressed as only he could express it," says Anthony Negus, who recently won a Green Room Award for Melbourne Opera's Tristan and Isolde and is one of the world's leading Wagnerian conductors.
For more insight and analysis read Mr Negus's notes on Fidelio for our "From the Conductor" series here.
Principal Sponsor: Henkell Brothers Investment Managers
Cast:
Leonore — SOPRANO — Kirstin Sharpin, Lee Abrahmsen
Florestan — TENOR — Bradley Daley, Jason Wasley
Pizarro — BARITONE — Warwick Fyfe
Rocco — BASS — Adrian Tamburini
Marzelline — SOPRANO — Rebeccah Rashleigh, Louise Keast
Jaquino — TENOR — Louis Hurley, Michael Dimovski
Don Fernando — BARITONE — Roger Howell, Matthew Thomas
1st Prisoner — TENOR — Michael Dimovski, Cameron Sibley
2nd Prisoner — BASS — Darcy Carroll
1st Guard — David Lawson-Smith
2nd Guard — Mark Caile
Conductor: Anthony Negus
Director: Hugh Halliday
Head of Music & Chorus Master: Raymond Lawrence
Set Design: Andrew Bellchamber
Lighting Designer: Scott Allan / Travis Macfarlane
Production Manager & Associate Director: Greg Carroll
Head of Wardrobe: Jillian Wilson
Assistant Director: David Lawson-Smith
Stage Manager: Will Barker
Assistant Stage Manger: Cointha Walkeden
Repetiteur: Konrad Olszewski
Hair, Make-up & Wigs: Taylor Elliott
Costume Designer & Finisher: Claire Mercer
Company Manager: Robbie McPhee
German Coach & Dialogue Coach: Carmen Jakobi
Subtitles Operator: Eleanor Smith
Set Build: Greg Carroll
Producer: Greg Hocking AM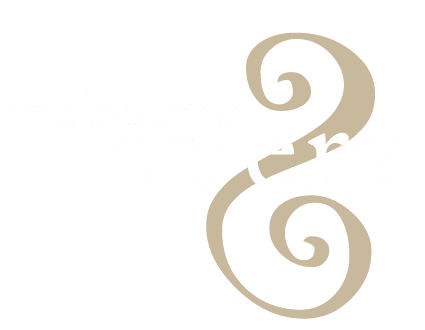 2023 Bendigo Ring Cycle on sale now!