Dates:
June 5 – 15th, 2003.
Venue:
Athenaeum Theatre, Melbourne.
Composer: Giuseppe Verdi
Conductor: Greg Hocking
Director: Blair Edgar
A new production of Verdi's moving drama of passion and doomed love, La Traviata, at one of Melbourne's finest opera venues, the historic and intimate Athenaeum Theatre.
With many of Australia's finest artists led by Helen Noonan, this glamorous new production was set in the dazzling demi-monde of the Paris of the 1920's. Verdi's brilliant score contains some of the most famous and moving music in all opera as the Italian master traces the downfall of the fascinating courtesan Violetta just as she has love within her grasp.
Australian conductor Greg Hocking, whose previous credits include performances of Nabucco and Turandot in Europe in 2002, as well as the acclaimed Melbourne production of Tosca, directs the Melbourne Opera Orchestra and Chorus. Directed by Blair Edgar with elegant design by talented young Melburnian Gareth Blaha, and costumes by Silvia Scodellaro. Music and theatre lovers loved this splendid new production of one of the great masterpieces of the operatic canon.
CAST
Violetta Valery
— Helen Noonan, Felicity Baldock & Polina Volfson
Flora Bervoix
— Giselle Baulch & Lynlee Williams
Annina
— Jacqueline Styles & Jo Zablud
Alfredo Germont
— Stephen Smith, Daryl Barclay & Domenico Cannizzaro
Giorgio Germont
Roger Howell & Manfred Pohlenz
Gaston
— Jacob Caine & Manuel Jimenez Navarro
Barone Douphol
— Peter Donnelly
Marchese D'Obigny
— Piers Bray
Dottore Grenville
— Jerzy Kozlowski & Chris Russell
Giuseppe
— Rodney Phillips
Commissionario
—Robert Ratcliffe
Domestico di Flora
— Taso Psychoulas
Jusine Anderson
Amanda Bathgate
Sandro Bolano
Rebecca Crabtree
Kim Edwards
Brendan Egan
Michell Farrugia
Ann Fichera
Marie Finne
Ebony Hack
Sue Halls
Edwina Harrison
Mark Henderson
Fatih Karakas
Sally Kirkcady
Helena Nicolaou
Bernard Nolan
Josh Perillo
Adrian Price
Camila Rivera
Sue Robertson
Anthony Ryan
Roland Seidl
Katrina Soucoultanos
Christopher Stobie
Rachel Sztanski
Norma Tovey
Mary Vidovich
Lynda Watkins
Vanessa West
Cecily Woodberry
David Woodberry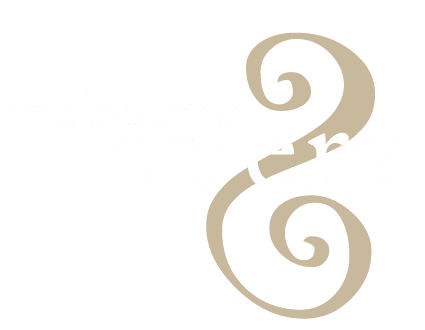 2023 Bendigo Ring Cycle on sale now!