Dates:
18, 20, 23, 26th May, 2021.
Venue:
Her Majesty's Theatre, Melbourne.
Composer: Giuseppe Verdi
Conductor: Greg Hocking & Raymond Lawrence.
Director: Bruce Beresford.
Starring: Simon Meadows, Helena Dix, Adrian Tamburini, Eddie Muliaumaseali'i, Samuel Sakker, Robert Macfarlane, Michael Dimovski, Eleanor Greenwood, Alex Pokryshevsky, Jane Magão, Darcy Carroll and David Preston.
Following the sellout February success of Das Rheingold at the Regent Theatre, Melbourne Opera returned to Her Majesty's Theatre for this new production.
Featuring a magnificent cast starring Helena Dix (Norma, Roberto Devereux, Lohengrin), Simon Meadows (Das Rheingold), Samuel Sakker (Norma), Eddie Muliaumaseali'i, Adrian Tamburini, Robert Macfarlane, Michael Dimovski, Eleanor Greenwood, and Alex Pokryshevsky. Including the 60-strong Melbourne Opera Chorus.
Greg Hocking and Raymond Lawrence conduct the acclaimed MO Orchestra and Academy Award winning director Bruce Beresford brings this exciting masterpiece to life.
Macbeth is a famous vehicle for a star soprano and baritone, is packed with wonderful arias, choruses and magnificent ensembles and was one of Verdi's greatest early successes. It's a masterpiece to which he returned later in life and it is his superb later revised version which MO will present.
Principal Sponsor: Lady Potter AC and Dr Alastair Jackson AM.
"Beresford's Scottish opera is a triumph." – The Age
"Melbourne Opera turning up the heat and, once again, mounting great heights with the bristling multilayered drama of Verdi's four-act version of Shakespeare's early 17th century play, Macbeth." – Australian Arts Review
"Musically, this was a performance to treasure. The two central protagonists sung by Helena Dix and Simon Meadows were superlative from the start. Both grew their roles reaching inspired heights by the end of the riveting drama." – Concerto
"This new production is a very satisfying, sometimes exciting operatic experience. Directed by Bruce Beresford, who is best known for films but has numerous operas in his CV, it's loaded with talent – most obviously some excellent singers ✭ ✭ ✭ ✭ " – Limelight
Photography © Robin Halls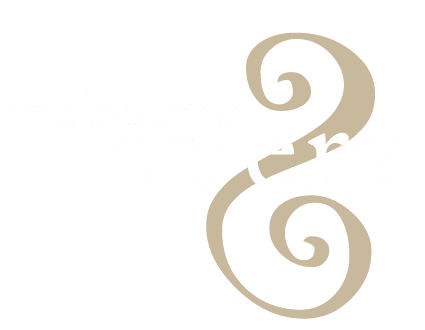 2023 Bendigo Ring Cycle on sale now!