Dates:
November 11, 13, 14, 15, 17th, 2010.
December 3rd, 2010.
Venues:
Athenaeum Theatre, Melbourne.
Robert Blackwood Hall, Monash University
Running Time:
2hr 30m, with one twenty minute interval.
Composer: Giacomo Puccini
Conductor: Greg Hocking & Rick Prakhoff
Director: Caroline Stacey 
Starring: David Rogers-Smith, Lee Abrahmsen, Jodie Debono, Kerry Gill.
Madama Butterfly was a runaway success at Her Majesty's in March 2004! Butterfly reminded Melbourne that Her Majesty's is a remarkable place to watch opera. It had been 35 years since the last opera had been performed at the Maj and the critics raved about the venue as well as Melbourne Opera's stunning production.
From the play by David Belasco and the story by John Luther Long, Madama Butterfly was presented in a traditional Japanese period production, using the original 1904 (Milan) score and sung in English.
Cast:
Cio-Cio-San – Lee Abrahmsen & Kerry Gill
Suzuki – Sue Braatvedt & Belinda Paterson
Kate Pinkerton – Jodie Debono
Pinkerton – David Rogers-Smith & Jason Wasley
Sharpless – Roger Howell & Ian Cousins
Goro – Michael Lapina & Paul Biencourt
Yamadori – Yang Liu
Bonzo – Eddie Muliaumaseali'i & Steven Gallop
Commissioner – Peter Tregear & Michael Carr
Official Registrar – Michael Carr
Butterfly's Mother – Cecily Woodberry
The Aunt – Kath Hatton
The Cousin – Sue Halls
Sorrow – Paolo Cini & Miki Roberts
Chorus:

Giuliana D"Appio, Cheryl Darvidis, Piera Dennerstein, Sue Halls, Kathy Hatton, Maree Macmillan, Catherine Meade, Debra O'Connor, Sarah Somers, Norma Tovey, Alice Woodberry, Cecily Woodberry, Jessica Yeo, Steve Carolane, Antonio Cirocco, Te Ua Houkamau, Tony Rainer, Richard Wilson, David Woodberry.
Director: Caroline Stacey
Conductors: Greg Hocking, Aldo Saleagno
Production Director & Choreographer: Bettina Kürten.
Designer – Set: Andrew Bellchambers
Costume Coordinator: Daniel Harvey
Designer – Lighting: Nick Merrylees
Chorusmaster: William Bamford
Stage Manager: Alix Parsons
Assistant Stage Manager: Monique Hughes, Erin Stanyer
Wigs, Hair, Makeup: Christina Pallikaris
Set Construction: Greg Carroll
Company Manager: Robbie McPhee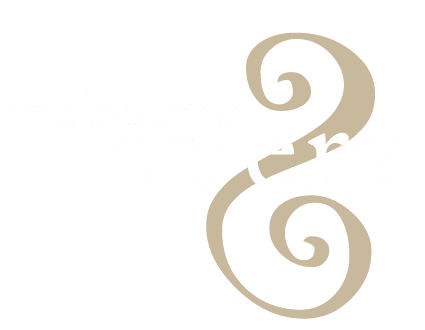 2023 Bendigo Ring Cycle on sale now!