Dates:
2006-2007
Venue/Tour:
Athenaeum Theatre, Melbourne. Castlemaine State Festival, Mansfield, Hobart.

Composer: Gioachino Rossini.
Conductor: Greg Hocking & Rick Prakhoff.
Director: Hugh Halliday.
Rossini's hilarious comedy of an overprotective guardian outwitted by his daughter's lover. Presented in 2006 in a new production directed by Hugh Halliday, designed by Anna Cordingley, and lit by Nick Merrlyees, with an All Star Cast and the Melbourne Opera Orchestra and Chorus conducted by Greg Hocking & Rick Prakhoff. Sung in English.
Cast:
Count Almavira
— James Egglestone, Michael Martin
Bartolo
— Ian Cousins, Manfred Pohlenz
Rosina
— Kerrie Bolton, Belinda Paterson
Figaro
— Andrew Jones, Phillip Calcagno
Don Basilio
— David Gould, Jerzy Kozlowski
Fiorello
— Adrian Tamburini
Ambrogio
— Adrian Tamburini
Berta
— Margaret Haggart, Jodie Jay
Officer
— Grant Smallacombe, Josh Perillo
Hayden Downing
Mark Henderson
Bernie Nolan
Paul Pelligrino
Josh Perillo
Roland Seidl
Grant Smallacombe
Richard Wilson
David Woodberry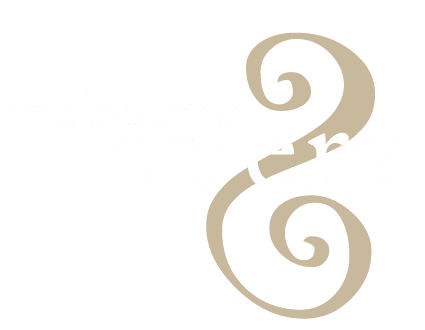 2023 Bendigo Ring Cycle on sale now!