Dates:
March 10, 13, 14, 18, 20, 21, 2010.
Tour: March 27; April 17, May 22-29, June 2.
Venues:
Athenaeum Theatre, Melbourne.
Warrnambool, Wangaratta, Benalla, Canberra, Monash Uni.
Composer: Gioachino Rossini
Conductor: Greg Hocking
Director: Hugh Halliday
Starring: Roy Best, Ian Cousins, Philip Calcgano, David Gould.
Welcome to the opening production of Melbourne Opera's 2010 season and one of the all-time favourite operas "The Barber of Seville". It's wonderful to welcome Sally-Anne Russell back to Melbourne Opera as she makes her Australian debut as Rosina with us. We all remember fondly her brilliant success in "The Italian Girl in Algiers" with us a couple of years ago. And she is joined by some of very best of Australian artists in this highly entertaining production, which has proven to one of Melbourne Opera's most successful.
2010 marks some important milestones for Melbourne Opera, notably the exciting announcement of our new partnership with Monash University. This will greatly strengthen Melbourne Opera and bring a large amount
of professional operatic activity to Monash's various campuses. I would particularly like to salute the Vice– Chancellor of Monash University, Professor Ed Byrne, for his vision and support in promoting this partnership. Although it's early days we are all very excited by this new partnership and the exciting possibilities it opens for both organizations.
Cast:
Count Almaviva, a nobleman: Roy Best, Nick Seidenman
Bartolo, a doctor in Seville: Ian Cousins, Roger Howell
Figaro, a barber: Phillip Calcagno, Simon Meadows
Don Basilio, music teacher: David Gould
Rosina, orphan & ward of Dr Bartolo: Sally-Anne Russell, Victoria Lambourn
Berta, Bartolo's housekeeper: Margaret Haggart, Jodie Jay
Conductor: Greg Hocking
Director: Hugh Halliday
Chorus Master: Greg Hocking
Set Designer: Anna Cordingly
Lighting Designer: Rob Sowinski
Head of Wardrobe: Anna Cordingly
Assistant Director: Geoff Harris
Stage Manager: Alix Parsons
Assistant Stage Manger: Ellen Leather
Hair, Make-up & Wigs: Carlos De Jesuscoelho
Set Build: Greg Carroll
Company Manager: Robbie McPhee
Producer: Greg Hocking AM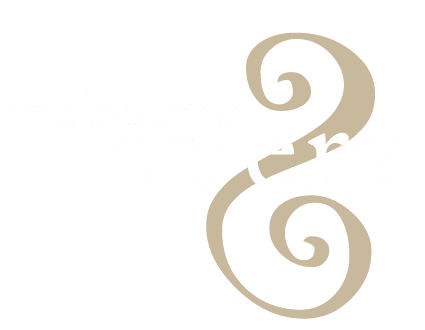 2023 Bendigo Ring Cycle on sale now!