Dates:
25, 27 June — 3, 10 July, 2015.
Venues:
Athenaeum Theatre, Melbourne.
Alexander Theatre, Monash University
Running Time:
3 hours, with one twenty minute interval.
Composer: Gioachino Antonio Rossini
Conductor: Greg Hocking, Raymond Lawrence
Director: Hugh Halliday
Starring: Brenton Spiteri, Roger Howell, Ian Cousins, David Gould, Sally Anne-Russell
International star Sally-Anne Russell stars as Rosina, with the dashing Phillip Calcagno as Figaro and Margaret Haggart as Berta; Operatunity Oz star Roy Best as Count Almaviva, popular baritone Ian Cousins as Dr Bartolo and David Gould as Basilio.
Rossini's hilarious 'Barber Of Seville' remains one of the most popular and entertaining of operas. Melbourne Opera's production played to sell out houses in 2007 and returns due to popular demand with an absolutely first rate international cast.
Hugh Halliday directs his superb production with Anna Cordingley's witty designs, and Greg Hocking conducts the Melbourne Opera Chorus and Orchestra. For an in-depth look read our "From the Director" series here.
Production Sponsor: Henkell Brothers Investment Managers.
"On opening night it was pleasing to see many young people in the audience who, judging by their reaction, clearly enjoyed the experience…

Several ingredients combined to create this near-perfect offering."
"★★★★★"
— Rob Holdsworth, Australian Book Review
"Terrific fun with a score to match, The Barber of Seville is recommended for newcomers and aficionados alike."
— Simon Parris, Man in Chair.
Cast:
Count Almaviva — Brenton Spietri
Dr Bartolo — Ian Cousins & Roger Howell
Figaro — Phillip Calcagno
Don Basilio — David Gould
Rosina — Sally-Anne Russell
Berta — Jodie Debono
Fiorello — Michael Lampard
Ambrogio — Michael Lampard
Officer — Richard Wilson
Notary — Nicholas Webb
Chorus:
Andrew Dickinson, Andrew Pennycuirk, David Woodberry, George Opritescu, Nicholas Webb, Mark Henderson, Paul Dernelley, Peter Hanway, Richard Wilson
Director: Hugh Halliday
Conductors: Greg Hocking, Raymond Lawrence
Designer – Set: Anna Cordingley
Designer – Costume: Daniel Harvey
Designer – Lighting: Scott Allan
Head of Music-Chorus Master: Raymond Lawrence
Stage Manager: Sarah Grey
Assistant Stage Manager: Jennifer Knight, Beth Paterson
Costume Manager: Lauren Ritchie
Wigs, Hair, Makeup: Amanda Cummings
Set Construction: Greg Carroll
Company Manager: Robbie McPhee
Producer: Greg Hocking AM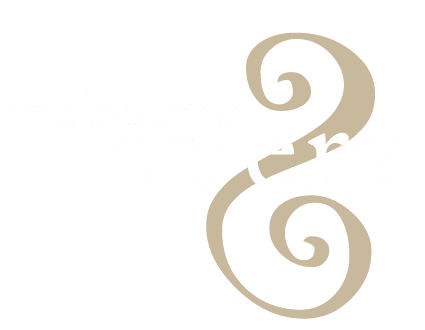 2023 Bendigo Ring Cycle on sale now!