Dates:
June 28th – July 6th, 2008.
Venue/Tour:
Athenaeum Theatre, Melbourne. Canberra, Hobart, Launceston.

Composer: Wolfgang Amadeus Mozart.
Conductor: Greg Hocking, Rick Prakhoff.
Director: Hugh Halliday.
A new production of the greatest operatic comedy of them all, completing Melbourne Opera's acclaimed trilogy of the Mozart/Da Ponte masterpieces.
Directed by Hugh Halliday and featuring an all star cast led by Gary Rowley and Adrian Tamburini with Vanessa West, Suzanne Shakespeare, Phillip Calcagno, Margaret Haggart, Roger Howell with the superb Melbourne Opera Orchestra and Chorus.
Melbourne Opera Chorus and Orchestra
Conducted by Rick Prakhoff and Greg Hocking
Directed by Hugh Halliday, designer Andrew Bellchambers
Cast:
Count Almaviva – Philip Calcagno
Countess Almaviva – Vanessa West & Emily Wang
Susanna
– Emily Uhlrich & Suzanne Shakespeare
Figaro
– Adrian Tamburini & Gary Rowley
Cherubino – Belinda Patterson & Rebecca Crabtree
Marcellina – Margaret Haggart & Sue Braatvedt
Bartolo – Roger Howell
Basilio – Boyd Owen & Paul Biencourt
Don Curzio – Paul Biencourt & Boyd Owen
Antonio – Stephen Brodie
Barbarina – Rosemary Harris & Barbara Zavros
Maree MacMillan
Cecily Woodberry
Kathy Hatton
Laura Slavin
Catriona Bell
Corry Pynaker
Josephine Giles
Sue Halls
Giuliana D'Appio
Cheryl Darvidis
Alice Woodberry
Mellodee Faulkner
Sue Robertson
Norma Tovey
Helen Koehne
Roland Seidl
David Woodberry
Te Ua Houkamau
Stephen Brodie
Craig Debono
Jaco Erasmus
Tony Rainer
Richard Wilson
Bernie Nolan
Dennis Foote
Josh Perillo
David Lawson-Smith
Michael Carr
Bennett Ashton
Jodie Jay
Kylie Payman
CHILDRENS CHORUS
Aden Gartly
Ruby Mather
Grace Mather
Lucinda Halls
Marianne Foo
Cecilia Pynaker
Felix Faulkner
Samantha Trent
Michael Woodberry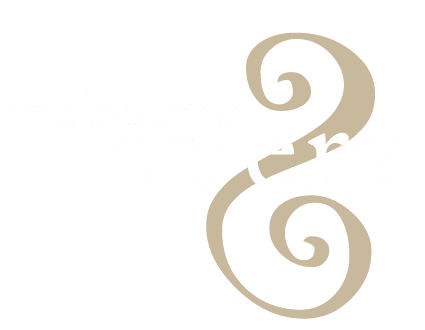 2023 Bendigo Ring Cycle on sale now!